KNIGHTS OF COLUMBUS FISH FRY DINNER, FRIDAYS, FROM MARCH 4, 2022, TO APRIL 8, 2022, 4:30 PM – 7:00 PM, PARISH CENTER
On Fridays, from March 4, 2022 to April 8, 2022, the Knights of Columbus San Marco Council #6344 will host a Fish Fry Dinner in the San Marco Parish Center from 4:30 pm to 7:00 pm. The cost will be $14 per person with $5 for children under 12. Credit cards accepted. Dinner includes fresh north Atlantic Cod baked or fried, French Fries or baked potato, yummy coleslaw, rolls and butter, coffee, tea, and ice cream for Dessert. Soda, Wine and Beer are available at a cash bar. Also, for the kids there will be Macaroni and Cheese. Take out at $14 is also available. This event is open to the public and everyone is invited. Come join us for an evening of fun. For more information, contact 239-389-5633 or visit our website at www.sanmarcoknights.com.
San Marco Knights of Columbus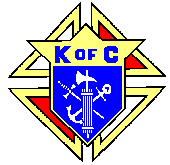 STARTING FRIDAY, MARCH 4, 2022, AND EVERY FRIDAY UNTIL APRIL 8, 2022
FISH FRY or BAKED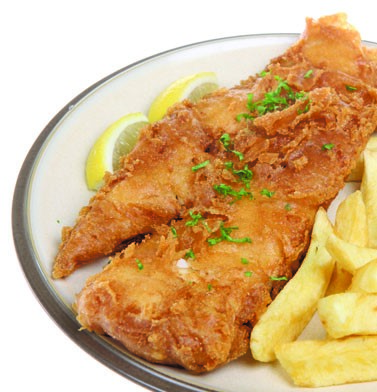 A Great Evening of Delicious Food
ALL ARE WELCOME!
NOW FOR THE KIDS – MACARONI AND CHEESE
Come Early, Doors Open 4:30 pm, Serving until 7:00 pm
San Marco Catholic Church Parish Hall
A generous portion of Fresh North Atlantic Cod Baked or Fried, French Fries or Baked Potato, Yummy Coleslaw, Rolls and Butter, Coffee, Tea,s and Ice Cream for Dessert. In addition, Soda, Wine & Beer Available at a Cash Bar.
SPEEDY TAKEOUT $14
851 San Marco Road • Corner of San Marco Rd. and Landmark St.
Bring your family for only $14.00 per adult $5.00 per child (under 12). Credit cards accepted. Tickets available at the Door.
For more information, call 239-389-5633