KNIGHTS OF COLUMBUS BINGO RETURNS ON THURSDAYS, JANUARY 5 TO MARCH 30, 2023, STARTING AT 5:30 PM, PARISH CENTER
On Thursday, January 5, 2023, the Knights of Columbus San Marco Council #6344 will host a Bingo Night in the San Marco Parish Center with the doors opening at 5:30 pm and Bingo starts at 7:00 pm. Bingo will run every Thursday from January 5 to March 30, 2023. The Council supports various charities with these Bingo Nights. No credit cards accepted. This event is open to the public and everyone is invited. Come join us for an evening of fun and games. For more information, contact 239-389-5633.
Thursday Bingo Is Back!!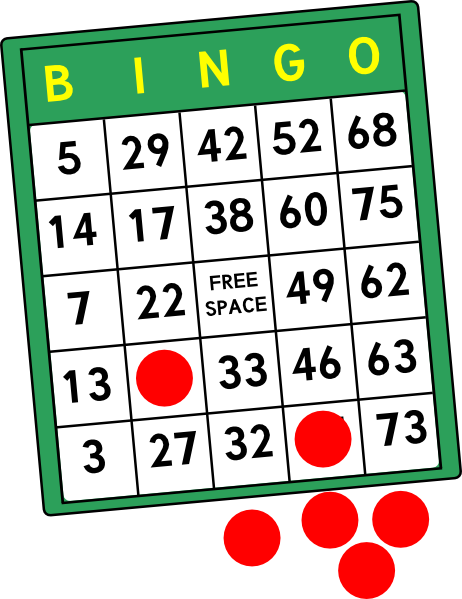 Over $1,200 in Cash Prizes
Amazing Door Prizes
Free Coach Bag Giveaway
Instant Winners
Free Delicious Dinner
Lots of Fun & Excitement
Knights of Columbus BINGO EVERY THURSDAY
January 5 to March 30, 2023
Doors open at 5:30 pm
(Games run 7pm-9pm)
San Marco Catholic Church
Parish Center
We thank you for your support. Proceeds fund our annual giving programs to local charities such as Catholic Education, College scholarships for parish children, St. Vincent DePaul Society, Our Daily Bread Food Pantry, and many other wonderful charitable organizations.
For more information call (239) 389-5633 or www.sanmarcoknights.com